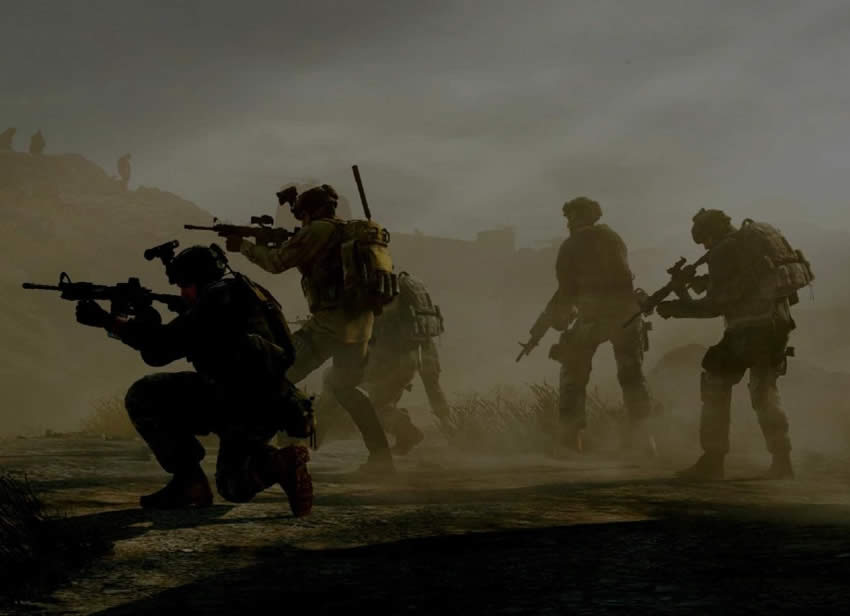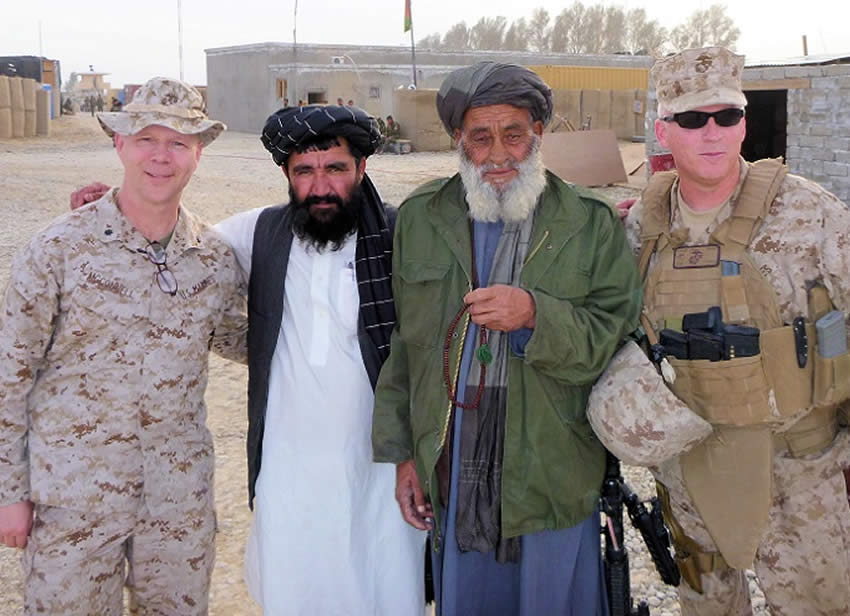 We Believe in Giving Back
Paul and Mike recognize their special role in the greater legal profession and are committed to finding meaningful ways to be of service to the military community. Each attorney within the Firm devotes at least 60 hours of pro bono service each year.
Paul McConnell spent over 26 years in public service as a Marine Corps Officer and federal prosecutor with the United States Department of Justice. He continues to serve as a Colonel in the Marine Corps reserve. Paul is active in his local community where he serves as a leader in his church and in several youth sports organizations. Mike is also active in his community where he holds leadership positions with the Board of Education, as well as the local Elk's Lodge.
Mike Giordano has dedicated over 28 years proudly serving the U.S. Navy Medical Corps and spent 11 months as Marine Battalion surgeon in Afghanistan.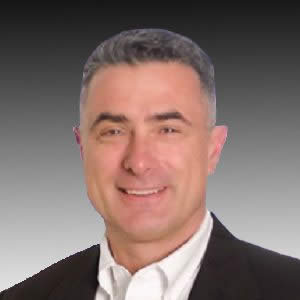 "There are many advantages to bringing a FTCA claim as compared to a traditional tort claim in state court."
Dr. Michael Giordanno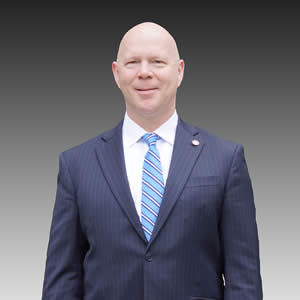 "The FTCA provides an avenue to right wrongs"
Attorney Paul McConnell