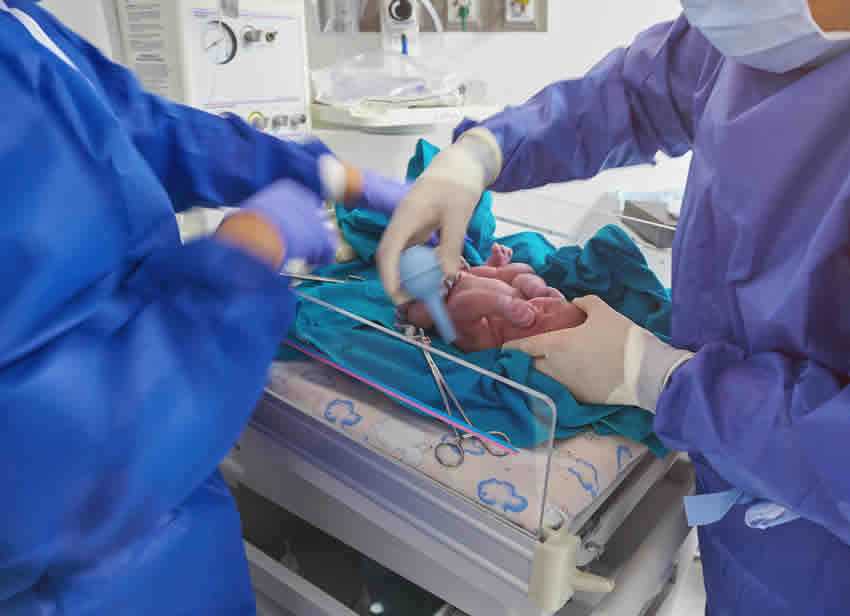 Birth Related Injury Attorneys
The birth of a child is a milestone that should arrive with unparalleled pride and joy. Sadly, mistakes during pregnancy, labor, or delivery can cause significant and sometimes permanent harm to your newborn. These mistakes may constitute medical malpractice.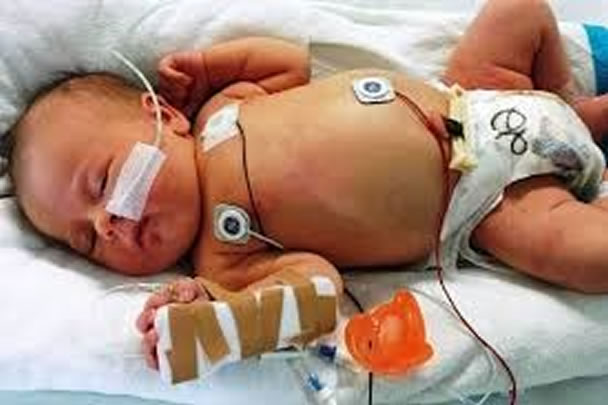 Cerebral Palsy and Erb's Palsy
Cerebral palsy is not a disease. It is brain damage and is usually caused during pregnancy or birth. In some cases, young children also have developed cerebral palsy after a head injury. Here are some other significant details about cerebral palsy:
An estimated 500,000 Americans have the condition, which causes permanent physical disabilities;
At least 4,500 new cerebral palsy cases are diagnosed each year;
Some estimates of new cerebral palsy cases are as high as 10,000 each year.
Erb's palsy is a condition caused by nerve damage around the shoulder, or brachial plexus. This generally occurs during a difficult childbirth. Also known as brachial palsy, Erb's palsy is a paralysis of the arm that will either resolve on its own over time or may require surgery to correct.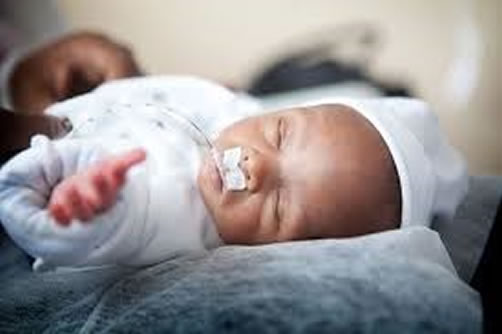 Tender Victims, Lifelong Care
Babies who sustain a birth injury or develop cerebral palsy due to medical error tend to require a lifetime of care and treatment. This means parents should never hesitate to consult an attorney to help prevent similar healthcare provider errors in the future and to ensure that your family receives just compensation.