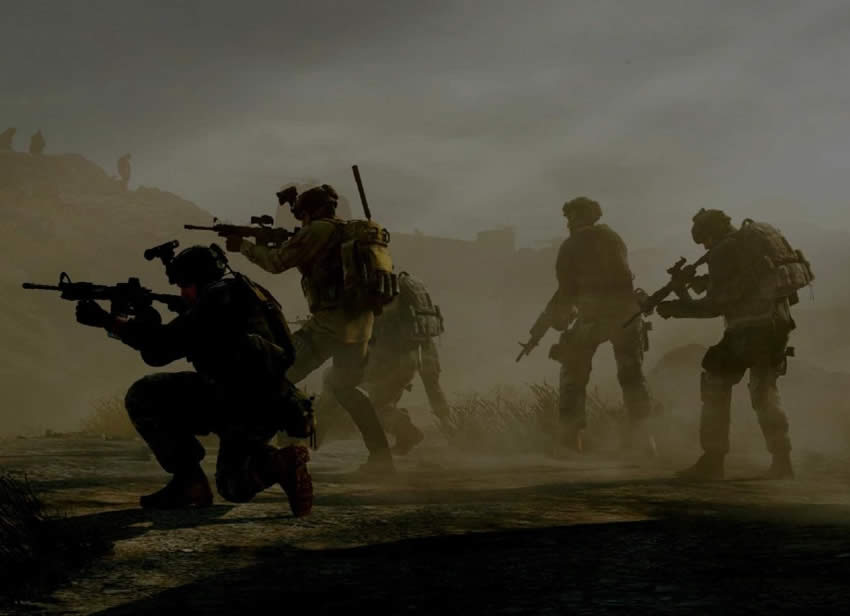 Put the Doctor/Lawyer Team on the Case
The Federal Tort Claims Act ("FTCA") is a 1946 federal statute that permits private parties to sue the United States in a federal court for most torts committed by persons acting on behalf of the United States. Under the FTCA, the United States is liable in the same manner and to the same extent as a private individual under like circumstances. Federal courts have jurisdiction over such claims, but apply the law of the State "where the act or omission occurred." Attorneys' fees are limited by Title 28, United States Code, Section 2678, which establishes the percentage at 20% for cash settlements pursuant to an administrative claim, and 25% for cash settlements or verdicts that arise after a lawsuit is initiated.
---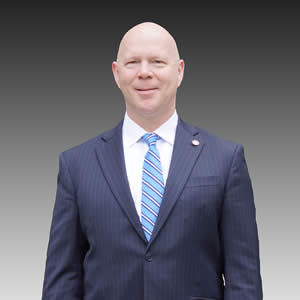 "The FTCA provides an avenue to right wrongs"
Attorney Paul McConnell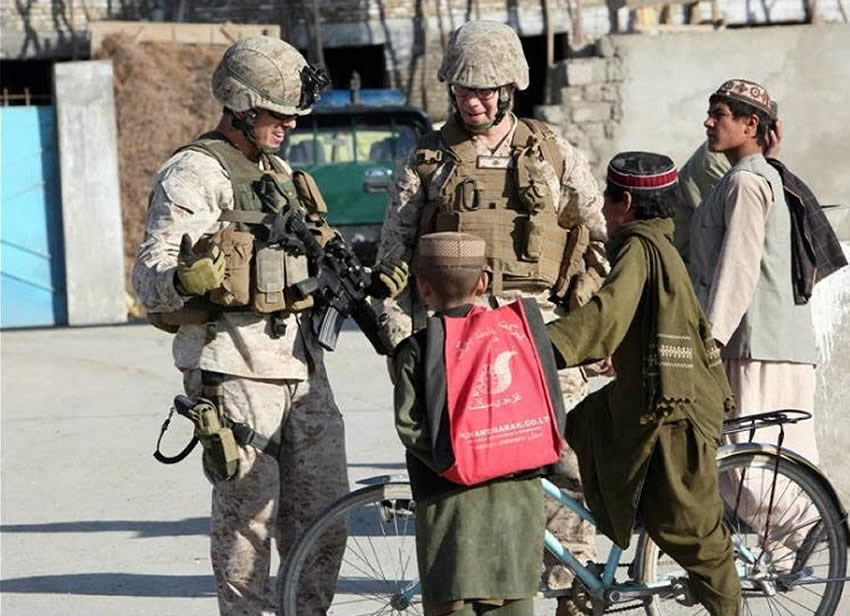 FTCA Malpractice Cases vs. Ordinary Tort Cases
FTCA medical malpractice cases are quite different from ordinary tort cases. In such a case, the injured party may not file a lawsuit against the government until he or she has exhausted all administrative remedies. The injured party must first file an administrative claim with the proper agency of the United States government within a limited amount of time.
---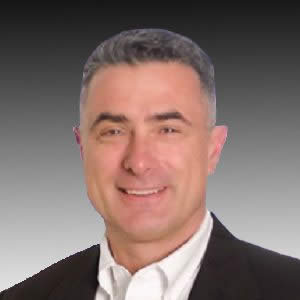 "There are many advantages to bringing a FTCA claim as compared to a traditional tort claim in state court."
Dr. Michael Giordanno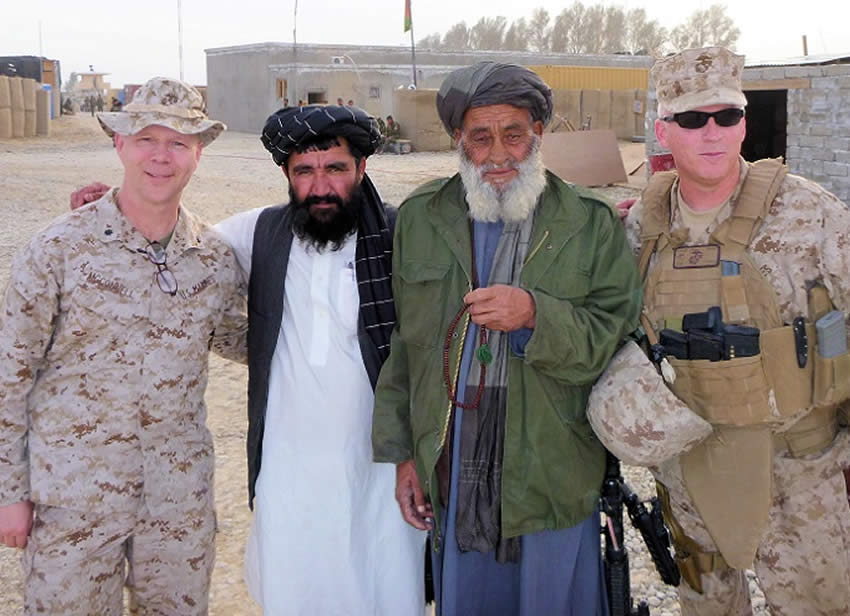 Solid Track Record of Success
Our tort claim attorneys have a strong record of succeeding in serious personal injury cases in which the negligent party is an agent of the government. Federal Tort Claims Act cases can involve several areas of personal injury law, including:
Army Hospital Medical Malpractice
Navy Hospital Medical Malpractice
Air Force Hospital Medical Malpractice
Veterans Affairs (VA) Hospital Medical Malpractice
United States Postal Service (USPS) Truck or Car Wrecks and Accidents
Military Truck or Vehicular Wreck
Medical Malpractice at a Federally Funded Clinic