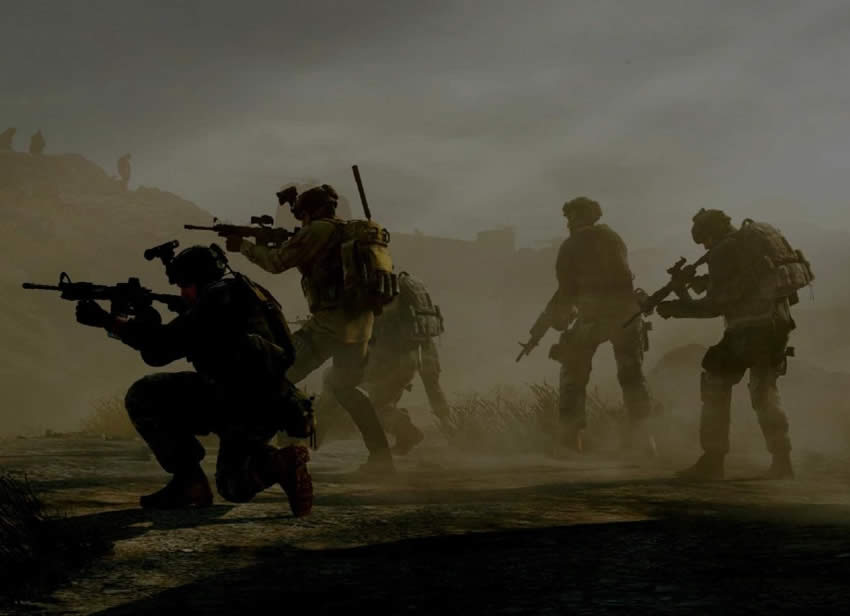 Troops Can Finally File Medical Malpractice Claims Against the Military.
The Defense Department has now officially published the rules governing how uniformed service members or their representatives can file a claim against the military for malpractice. The new regulation marks a significant step in service members' or families' ability to seek recourse for malpractice. Service members -- or their representatives if they are dead or incapacitated -- are now eligible to file claims for personal injury or death caused by a military health provider in certain medical treatment facilities.
Military Veterans That are Also Doctors and Lawyers Will Stand on Your Side to Get You the Compensation You Deserve
A premier medical malpractice law firm, the Doctor Lawyer Team is respected throughout the nation for its experience and success in medical malpractice claims. Our doctor/lawyer team is uniquely qualified to ensure you and your family members are getting the best care and course of treatment, while simultaneously aggressively pursuing justice in the court of law.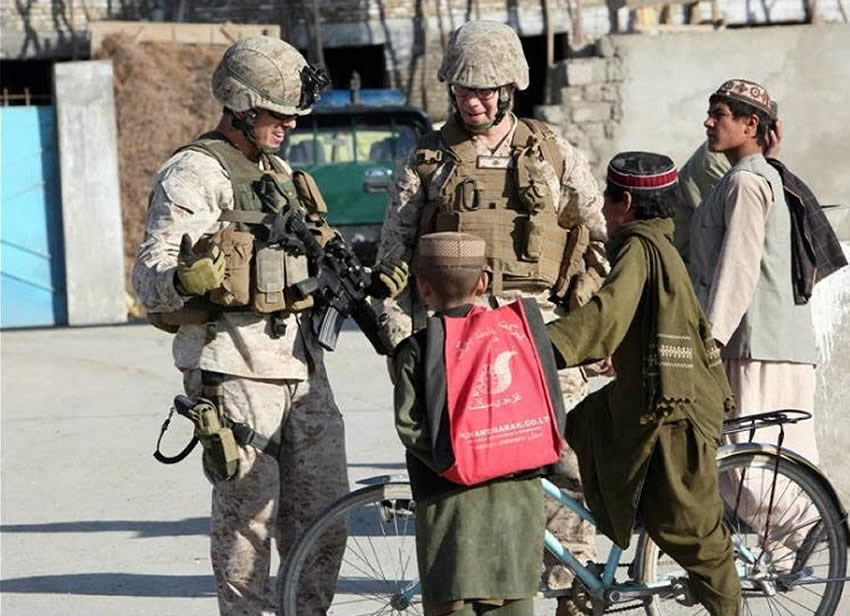 Here is What You Need to Know
The new claims process is in addition to the compensation provided under the military's compensation system, which also covers combat injuries, training mishaps, motor vehicle accidents, or other deaths or disabilities in the line of duty
Medical malpractice claims must be for injuries that were "incident to service," according to the register notice. For active-duty service members, this means "almost any injury or illness" that occurred from medical care received at a military treatment facility from a DoD health care provider would qualify.
A claim can be filed for reserve component service members only if it is in connection with personal injury or death that occurred while the member was in a federal duty status.
The Defense Department will pay claims under $100,000 directly to service members or their estates. But claims valued at more than $100,000 will be reviewed and then paid out by the Treasury Department.
There is a strict deadline to make claims. Service members must present their claim to the DoD within two years of when the alleged malpractice occurred.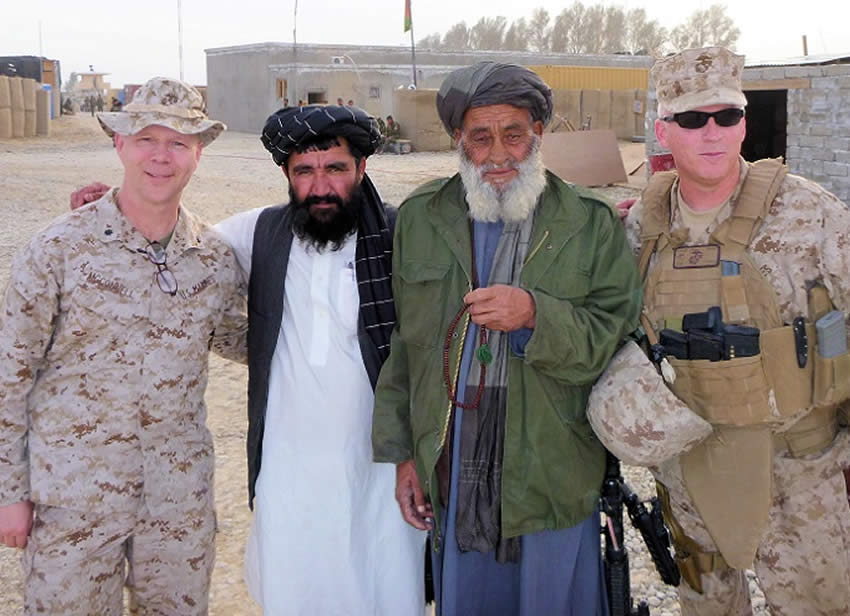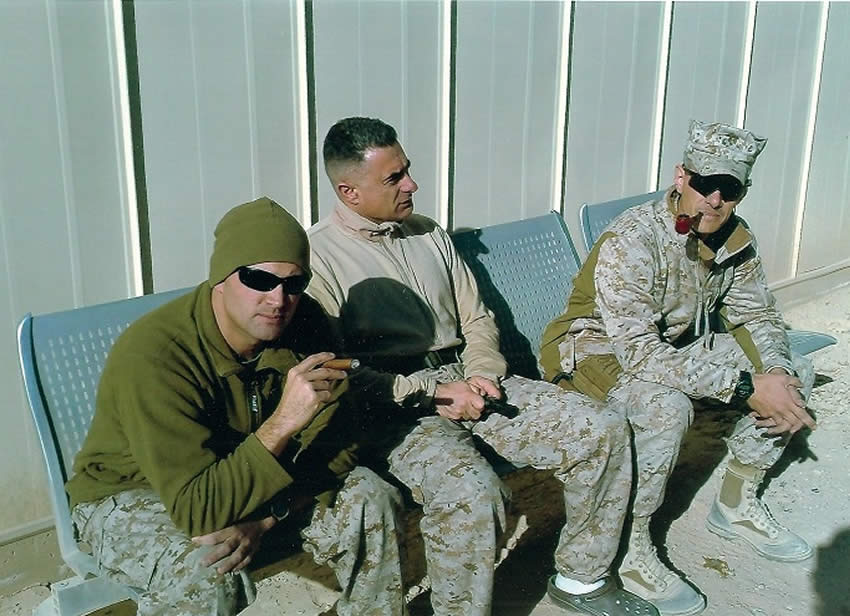 Preparation, Trial & Experience
Preparation: When medical malpractice is suspected, our experienced trial team jumps in to aggressively begin the pursuit of justice. Proper preparation of these types of cases is paramount. Malpractice cases are so complex that they require experts in law and medicine to properly pursue and achieve justice. personnel to remain current on developments in both law and medicine.
Trial: In light of the possibility that a favorable settlement cannot be reached, each case is fully prepared for trial from the very beginning. A hallmark of the DoctorLawyerTeam is that we are not afraid to pursue justice at trial. This leads to better settlements and ensures that if a full and fair settlement cannot be reached we will turn to the courts for justice.
Experience: Our doctor/lawyer team sets us apart when representing seriously injured patients from medical malpractice cases, including claims involving surgical errors, cancer misdiagnoses, and birth injuries and the like.
If you or a family member were seriously harmed by a doctor's mistake or by the negligence of a hospital or other health care provider, please contact our law firm to arrange a free case evaluation.
Important components of every case:
We never charge attorneys' fees unless we recover payment for you.
We will advance all necessary costs of pursuing your claim, if necessary.
We provide frequent status updates and keep you involved in every step of the process.